OUR SERVICES
We offer engraving services, watch and clock repairs, custom jewellery, gemologist clinics/appraisals and buying used gold.
If you're interested in any of the services, you can call us at 519-485-2190.

watch battery replacement/ watch and jewellery repairs
We replace watch batteries, in most brands of watches for $10, taxes included.  This can be done generally while you wait.
We can do repairs on most pieces of jewellery, and most brands of watches.
We also do in-house clock repairs.  For grandfather clocks we offer pick up and delivery service.  We are happy to discuss the options with you.
Estimates on all repairs are free of charge.
engraving
We offer free engraving on most in store pieces.  If you have an item, not purchased from us that you need engraved, you can bring it in to us and we will see if we can accommodate your needs.  For more detailed work, we also have access to the services of a hand engraver.  Call us for more information, and pricing.
appraisal SERVICES
We offer in-store appraisal clinics three times each year, where your appraisal is done while you wait.  However, appraisals can be done on an as needed basis as well.  Appraisals are done for insurance purposes with full description of the item including photo, in a permanent laminated copy.  The appraisals are done by a certified gemologist, Michael Chapman.  Call us for pricing and appointments for our clinics.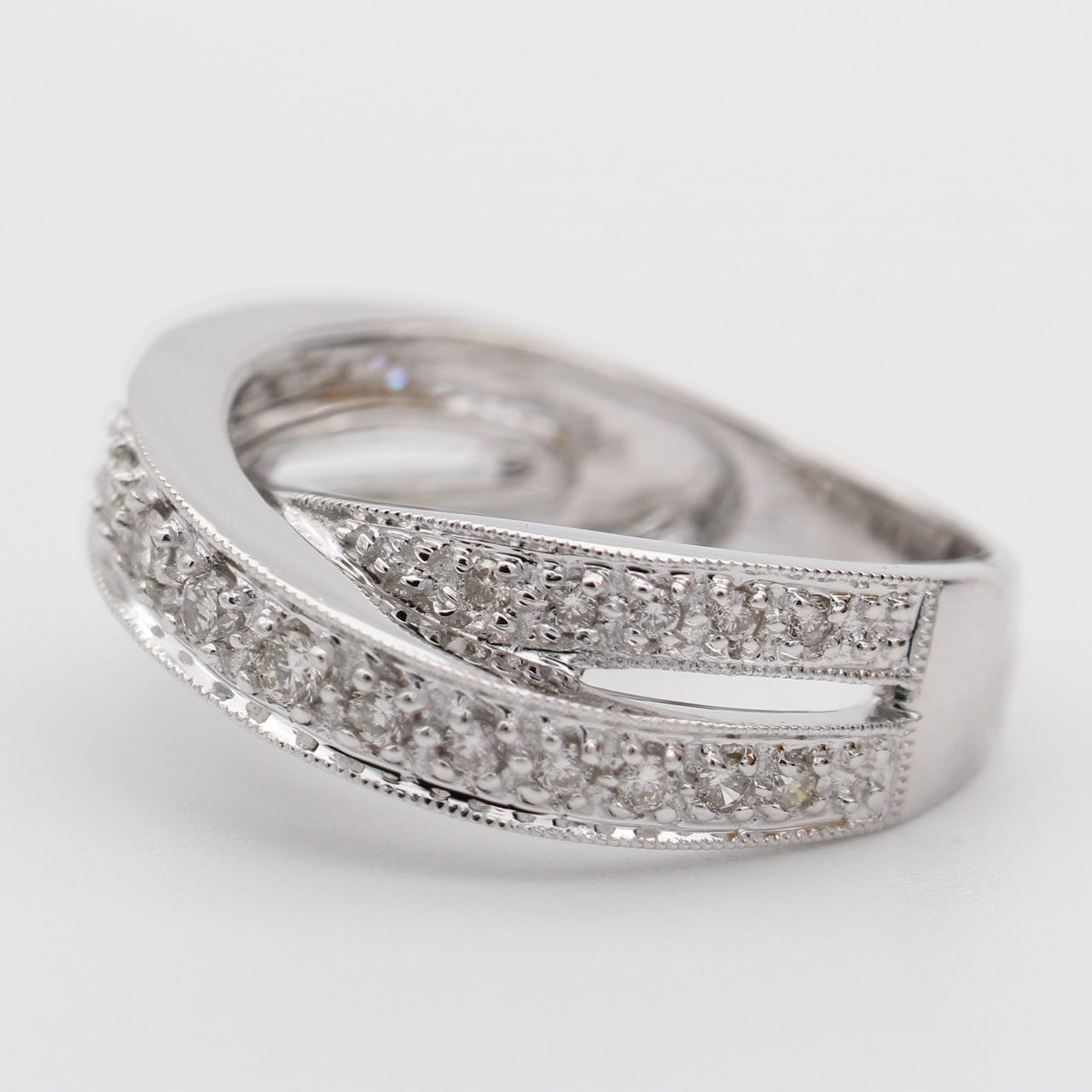 Custom jewellery
Gordon Lesser has enjoyed helping people create unique pieces for over 40 years.  If you have something special in mind, you can start by either emailing us a picture or drawing, or come in to see Gordon personally.  We can either use your old jewellery to create something new, or custom make a new piece.  We look forward to working with you!
buying gold
We do buy your old jewellery and gold at a fair market price.  Pieces must be brought into the store to determine their value.
idci school rings / corporate orders
We do iDCI School Rings as well as corporate orders - if you are interested, please contact us by phone 519-485-2190 or through our contact form.
Powered by AZEXO Shopify page builder